---
---
Have you ever wanted your own pair of traditional Japanese footwear (Geta)? Look no further!! We have a number of styles and sizes to choose from. Take a look and decide which style suits you best!!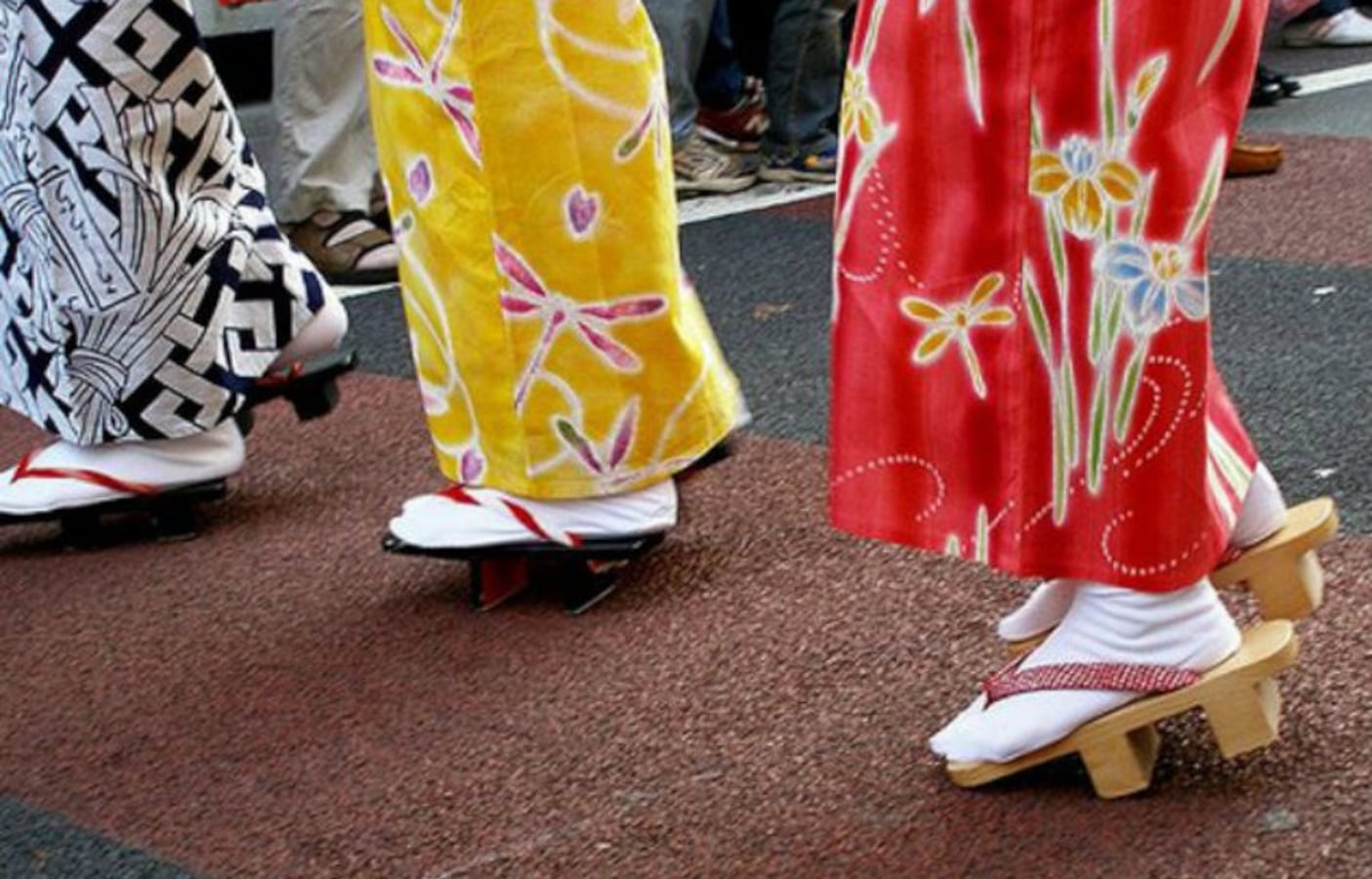 Our sizes range from 
                                Size              Length          Height       Width        
                                34-35              23cm           5.5 cm        9.5cm
                                36-37              24cm           5.5cm         9.5cm
                                38-39              25cm           5.5cm         9.5cm
                                40-41              26cm           5.5cm         9.5cm
                                42-44              27cm           5.5cm         9.5cm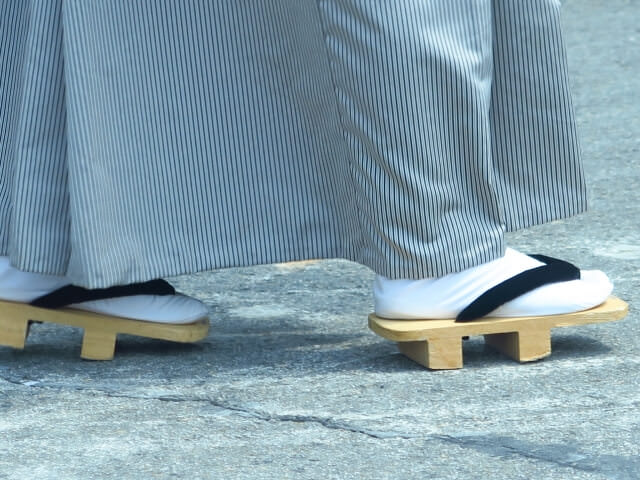 Take yours home today!!
Perfect! Strong, comfortable design. Came by courier at home. Exactly in size, at 24,5 took 25. I decided that i would order more, but the size is 3 more. So that you can wear "down pants". I recommend to buy!
They are beautiful, comfortable and are also arrived in early CIRA 2 weeks.
Hello everyone, the parcel reached the moscow time in 12 days. All contents are well packed + socks included (nice gift from the seller). Udp "thank you very much for such a nice gift" The quality is excellent. Pay special attention to the choice of size. With my (flat feet) and 42-43 the size had to be ordered 44, while the stock for the heel was about 1-2 cm, and the norm of about 2-3 for uniform weight distribution. In addition: rubber sets are dense and hold quite firmly, so you can wear and are not afraid that they will tear off.
The item is exactly as in the description size came my! Ideally sit the quality is very satisfied, very nice postcard in nutri, thanks to the seller! Delivered me their courier to the house, which pleasantly surprised. I am happy and recommend this seller and its product.